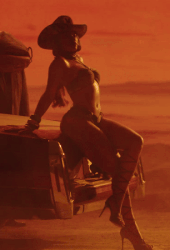 Feb 23, 2015
3,616
1,010
113
31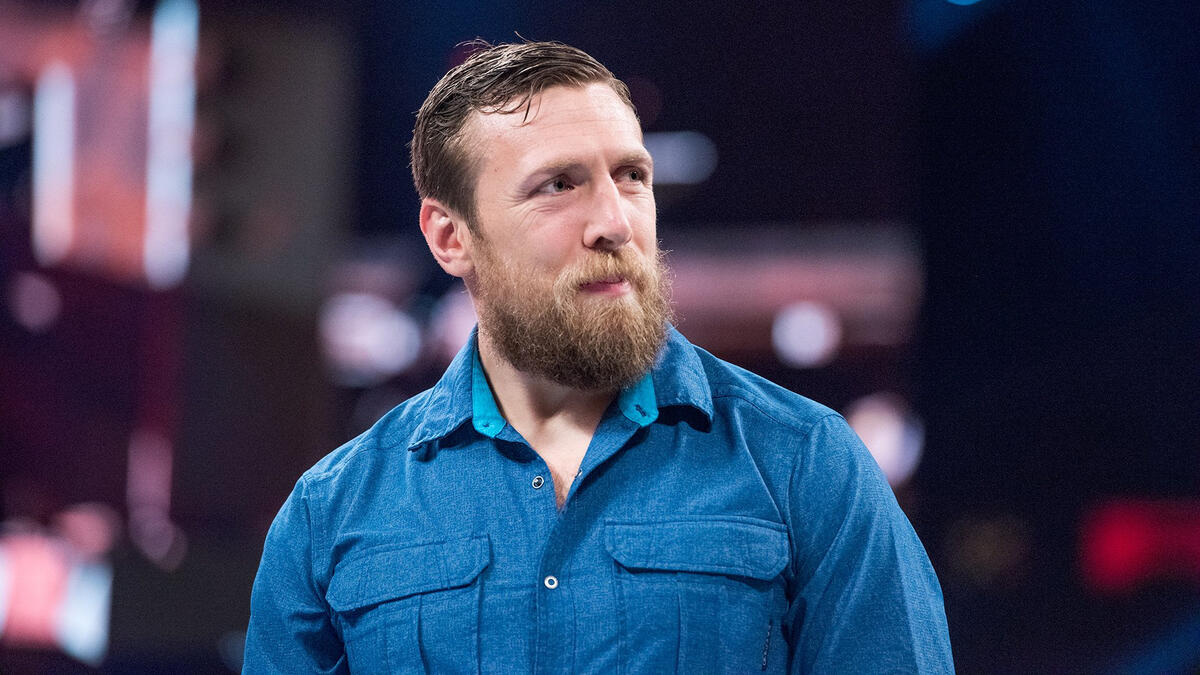 Daniel Bryan medically cleared to return to in-ring action
Following more than two years of extensive evaluations, four-time World Champion Daniel Bryan has been medically cleared to return to in-ring competition by leading neurosurgeons, neurologists and concussion experts, including Dr. Robert Cantu, Dr. Javier Cárdenas and Dr. Jeffrey Kutcher.

Bryan underwent a full review of his medical history and received comprehensive neurological and physical evaluations independent of WWE. He was cleared by each doctor as well as WWE's Medical Director, Dr. Joseph Maroon.

After enjoying numerous championship runs, battling in legendary rivalries as both a singles and tag team competitor and sparking the epic "Yes!" Movement, Bryan was forced to make an emotional decision to retire from competition in February 2016. Later that year, he became the SmackDown LIVE General Manager, where he has continued to be an active part of the blue brand.

What will the future hold for WWE's "Yes!" Man? Could we see a WrestleMania return? How will this affect his role as GM? Who will he look to face first? Find out as The Road to WrestleMania continues on SmackDown LIVE, tonight at 8/7 C.
http://www.wwe.com/shows/smackdown/article/daniel-bryan-makes-huge-announcement?sf185073827=1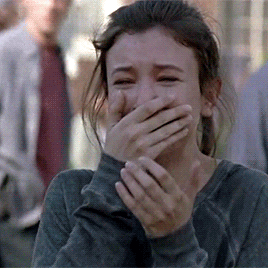 I told you guys I called it, well plenty of us hoped to see Bryan return to the ring. I think majority of us wanted to see him in a Singles Match of some kind, but baby steps people Bryan is back in the ring Wrestling as a business just got better. Imagine the pop tonight when he comes out on SD and says it to the WWE Universe it's going to be a mad house, don't forget to watch SD, MMC and 205 Live tonight fellas.​
Last edited by a moderator: