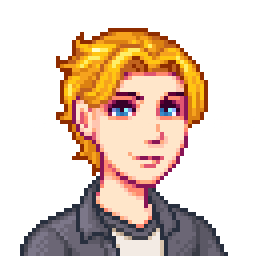 The Scissorman

Joined

Mar 7, 2019
Messages

17,491
Reaction score

3,217
Points

113
Age

23
Location
Website
Favorite Wrestler
Favorite Wrestler
Favorite Wrestler
Favorite Wrestler
Favorite Wrestler
Favorite Wrestler
Favorite Sports Team
Favorite Sports Team
Favorite Sports Team
Favorite Sports Team
WS Mafia 2
Electric Boogaloo

​
Ground Rules:
If you're new to the Mafia Scene, here's a quick explanation on the premise of the game and the history behind it!

Town

and

Mafia

are up against each other. Town's mission is to eliminate all of mafia. Mafia's mission is to control the majority or make it so town is no longer able to lynch any mafia.
There will be no character claiming in this game. Power claiming is perfectly acceptable and valid.
The game will be split into two sections: Day and Night. During day, everyone must choose a player to lynch. During night, mafia may discretely choose a player to kill.
Days last 24 hours, or until a majority for lynch has been cast. Nights last 12 hours, or until all night powers have been sent in. Night-Posting is allowed. Day 1 will last 36 hours, and Night 1 will last 18 hours.
Do not post about the game outside the thread. All things regarding the contents of the ongoing game will remain in the thread. Failure to do so will result in a mod-kill.
Player List:
​
1.
@Jeffatron
2.
@TheRedPrince
3.
@bradatar

4.
@V.Sky
5.
@Laughable Chimp

6.
@Odo

7.
@Doddsy
8.
@Showtime

9.
@Raidokken

10.
@Banez
11.
@Darth Lethal
12.

Rep List:

1.
@Monday Night Mitch
Last edited: