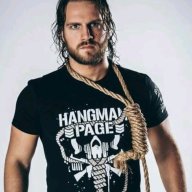 Everybody Wang Chung tonight.
Jan 5, 2012
15,180
216
63
42
Well since our original thread has reached a crap ton of posts like around 10000 it is time to make a new and shiny thread for all of our scary movie watching pleasure.
Next movie in this group will be:
​
Which Fuji himself has uploaded for us to all partake in this delightful film right here>
http://wrestlingpunks.com/showthread.php?9088-Chopping-Mall-(1986)
So join us for some slashing good times.